Backyard Resort Living
We are proud to offer our clients the highest quality chemicals, accessories, and toys for your backyard resort. Shop online from the comfort of your home.
Curbside Pick-up or Contactless Delivery options available.
Shop Now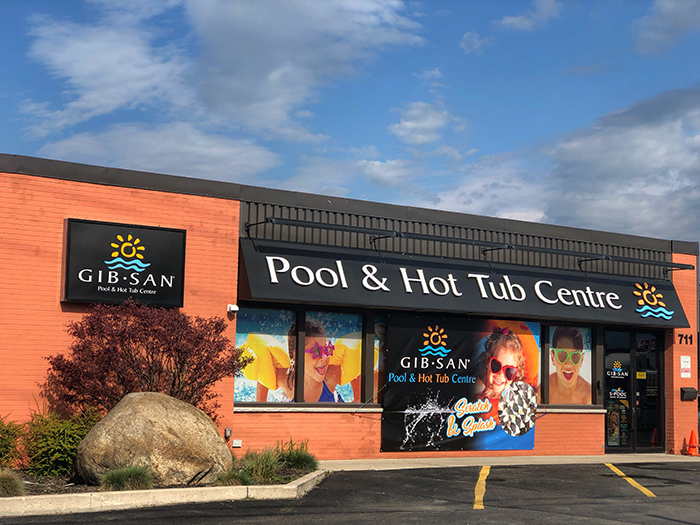 1 - 4 Day Shipping
Thank you for shopping with Gib-San! Our goal is to deliver your items as quickly as possible. Please allow 1-4 days for Contactless Delivery based on your location in the GTA.
Minimum orders for free shipping
Local Deliveries within Etobicoke are Free with minimum order of $50.00 Before Tax.
Deliveries throughout the GTA are Free with minimum order of $199.00  Before Tax.
Secure Payments
Gib-San values your security. We have partnered with PAYPAL to provide you a secure safe experience while shopping with us!
GIB-SAN WATERCARE SIMPLIFIED
Why did Gib-San make the choice to switch to a private label chemical line?
The largest organ in the human body is our skin – we as a society spend hundreds of billions of dollars a year on cosmetics to protect our skin and enhance our appearance – yet the emphasis on pool chemicals is typically to buy cheap and dump in whatever will make the water appear clear.
What we as a company did is ultimately challenge ourselves to create a water chemical line that is simplified for the user and also creates an atmosphere and a reality of bottled water to swim in. This is achieved through quality products with complimentary special formulations. We don't believe in extra fillers and additives.